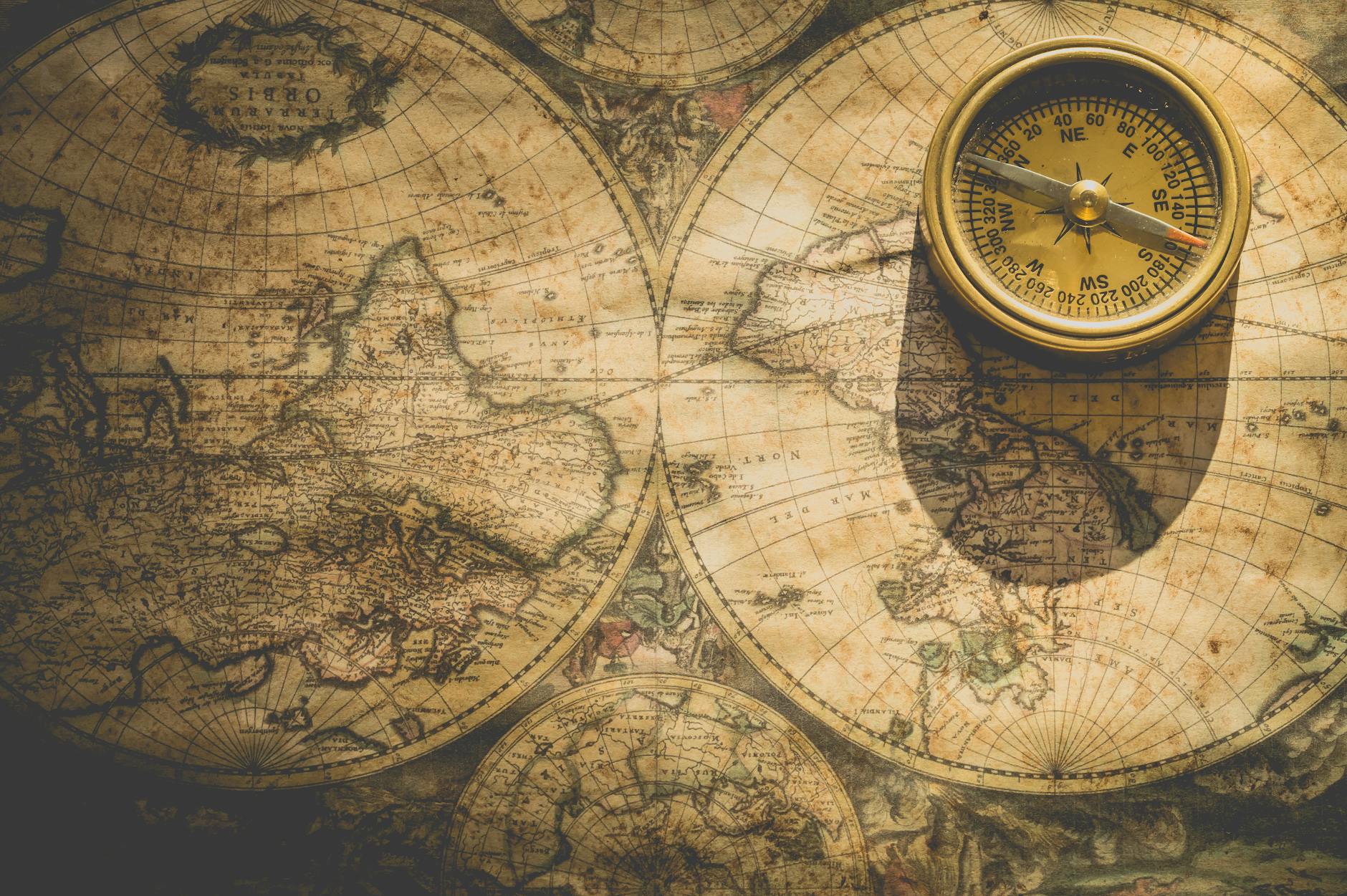 I am in travel mood. The travel bug is biting me big time and I cannot wait to have the Spring weather come around and stay. With Winter finally coming to a close, I can feel that I am getting a bit restless, the walls are closing in so to speak and it is time to get out and see the world again.
No, not in a big move as I did/had to do a few years ago but most definitely in the form of quite a few road trips, amusement park trips, little surprises for the minions and to just enjoy my time off when ever I can make it possible with work and school.
The past weeks have been hectic and when everything came crushing down again with the car, I needed new breaks and the front passenger seat needed the full make over since a bolt froze and was not moving an inch, therefore forcing me to replace the whole break pad, caliber, and rotor. Life was not good to me in that moment, anxiety was high and my breathing was getting heavy, I got stressed and for about 5 seconds I was close to a little breakdown right then and there at the store once more.

I pulled myself together, couldn't get any worse, right?! And for once, it got better!! See, what you need to know my car was already out of commission for about one week which meant that I was not able to go to work, get groceries and just do the normal day things I have to get done in my life with children, school and all. Here you might be able to imagine how it felt when they told me they still had to tag on a few more days after I brought the car to a shop cause they did not have an appointment open and would, and the end of it all, charge me out their a** because "we have to replace everything" meaning all four breaks, all new, no matter if they only needed break pads or everything else done.
Embrace the crazy or deny and try to still be in control of every little thing in life?? I just let it go. Once the car was picked up from the first shop, brought to the shop my neighbor is fixing up his old cars and they only charged me the cost of the parts, no hours or anything and were able to fix it all by the end of the same day, I gave up with a pounding headache, freezing my butt off, and just going to bed. Not even 7 pm yet but my butt was in bed to secure the fading of the day as soon as possible and the start of a new, more delightful, day.
The week after this was absurdly busy, tons of work, things to catch up on that had to be dropped down the to do list because of the missing vehicle.
After all that dictated my life, once more for a good portion of two weeks in March.
The solitude of those days was not to be denied though, and I enjoyed being at home. Nevertheless, now it is time to go out and enjoy life again. Sleepy on some day, awake on others, I am tracking along getting a hold of my life again and the money situation.

Once more I am trying to climb atop a mountain that was shaken for a little while in an attempt to have it crumble down on me, take my faith of life and my will to bring a better vibe into the minions' and my life. And I did not let it defeat me, but came out on top again to fight another for another month. This is life. This is what makes you or breaks you. How you handle life's curve balls is what defines you. So get back up, dust yourself off and try again!! It will make you stronger!!
Talk soon….